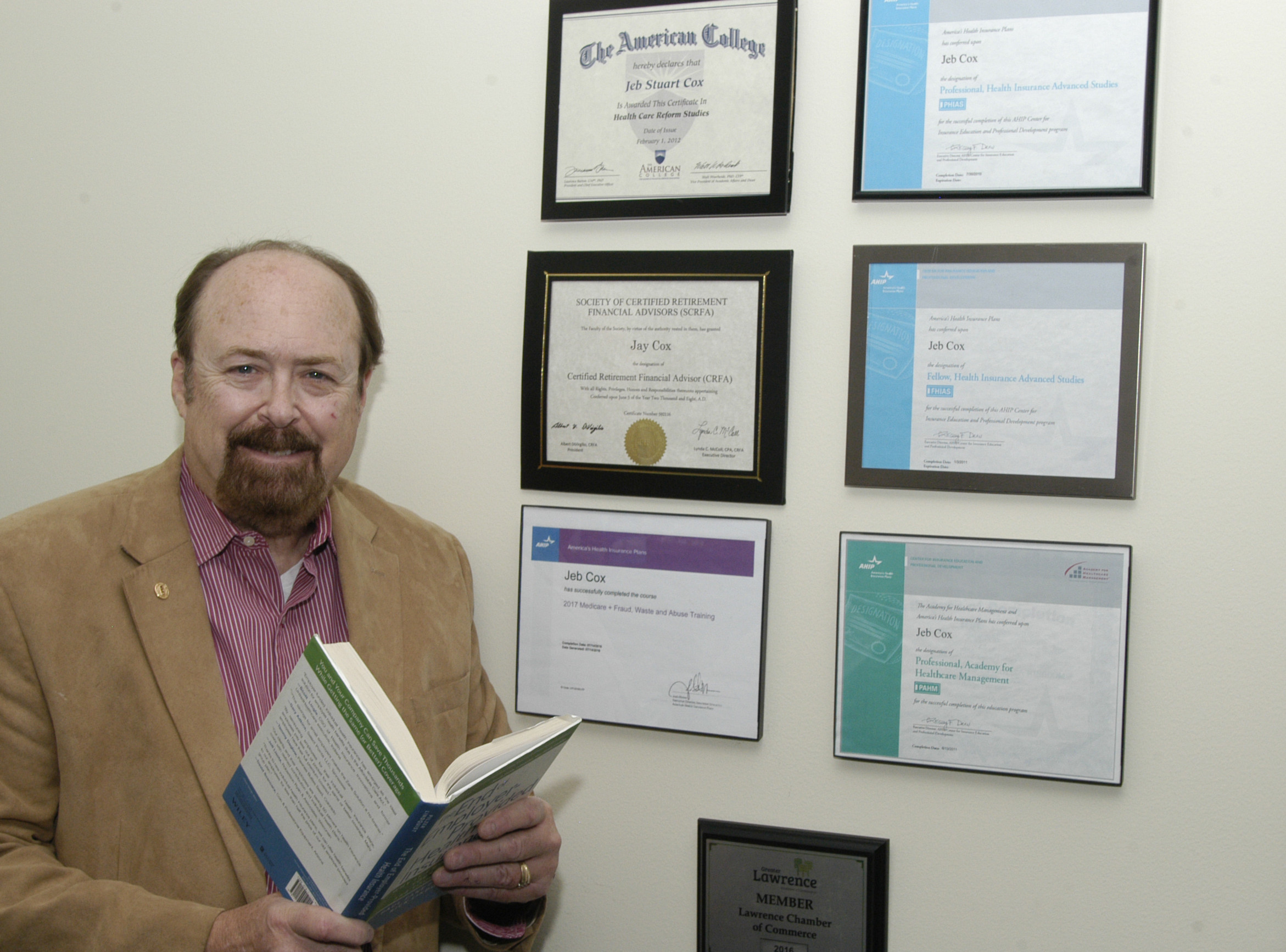 Helping You Get the Most from Your Benefits
When Do I Signup for Medicare?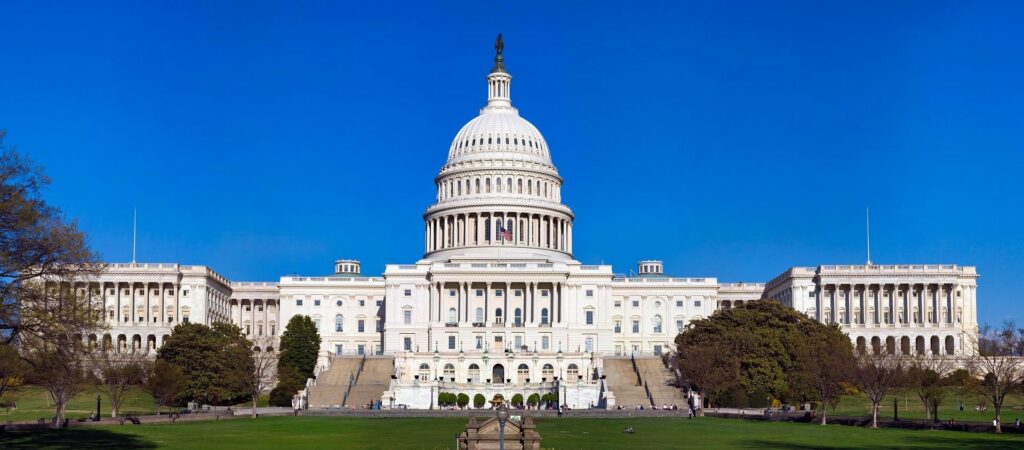 While your most important enrollment is your first when you turn 65, each proceeding year gives you opportunity to make any changes in your coverage you wish or need. Talk with us now to learn about your choice of coverage.
---
Veteran Benefits
Learn how to claim additional benefits available exclusively for members of our United States Armed Forces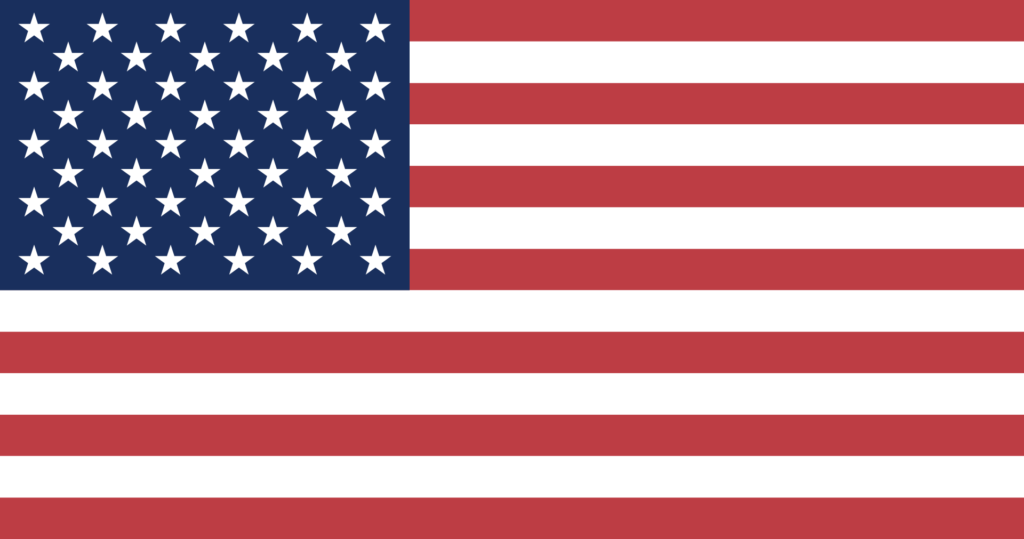 ---
Retirement Planning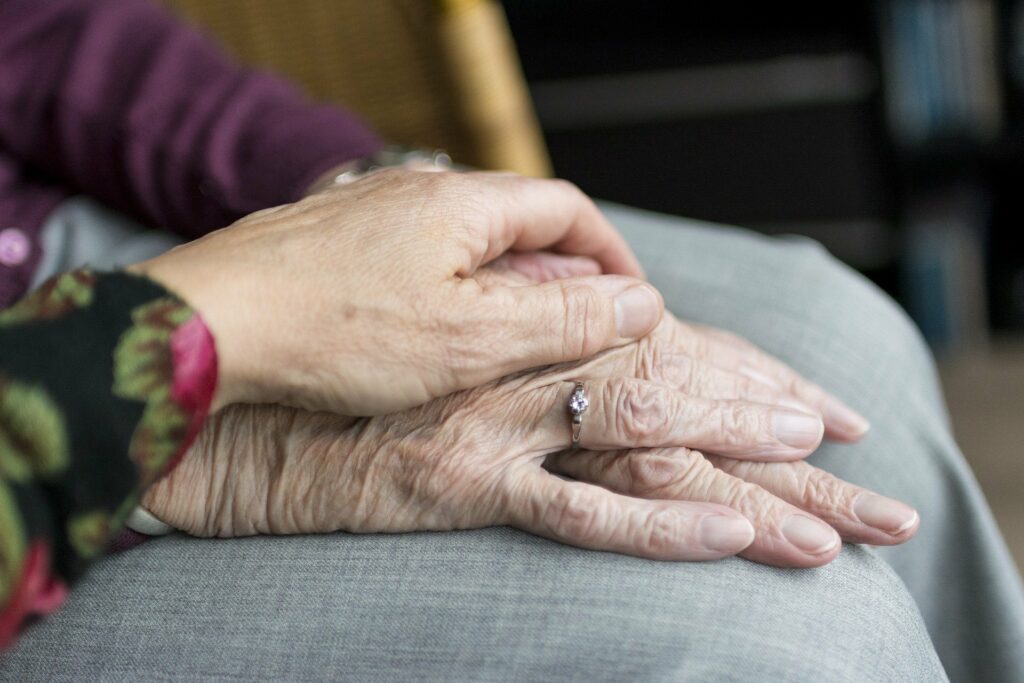 See how we can help you protect your wealth, and your health for a safe and secure retirement.
---
Latest Posts
---
Contact Jay Cox, Your Medicare Advocate
Phone
(317) 559-2140
Office Address
9165 Otis Ave, Suite 225
Indianapolis, IN 46216
---
Office Hours
Monday – Thursday
9:00 AM – 9:00 PM
Friday – Saturday
9:00 AM – 6:00 PM