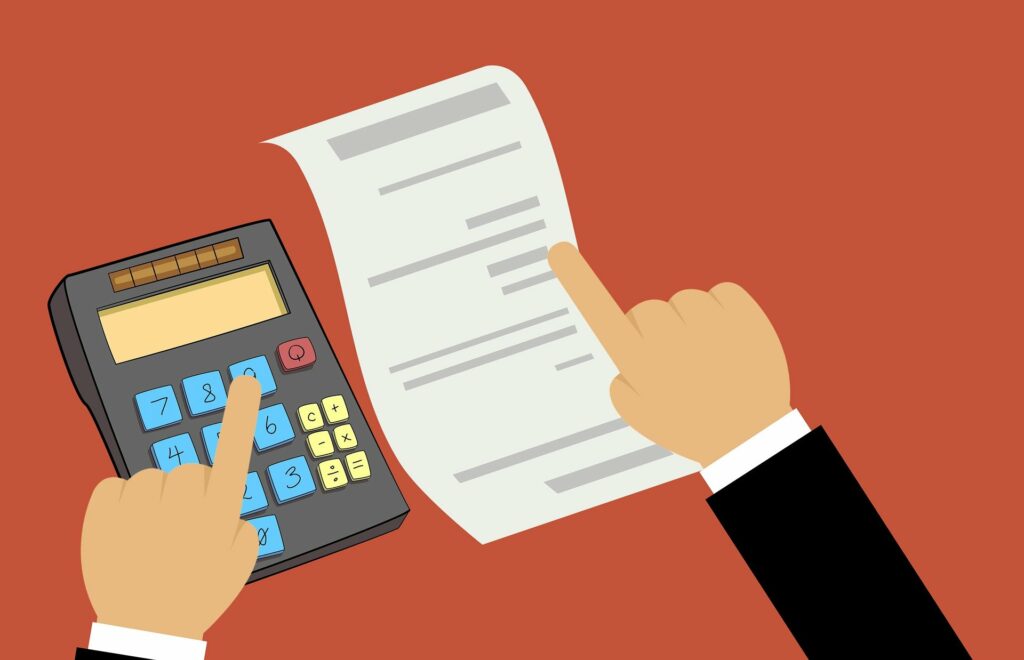 YOUR MEDICARE MINUTE #11: Is it true that Medicare is "running out of money"? Will Medicare Advantage still be around?
Is it true that Medicare and Social Security are "running out of money"? Will the Medicare Advantage still be around? Why should you chance enrolling in it?
You may have heard it said that programs like Medicare and Social Security are "running out of money." And health care costs are already so expensive. How can you be sure that a program like Medicare Advantage, with no monthly premiums and lots of free benefits, will still be around after you enroll in it?
First off, let's be clear about this: Medicare and Social Security are two different programs, and the financial viability of one has nothing to do with the other. Second, the actual state of Medicare's finances depends on its "Parts."
Part B medical expenses, covering doctors and out-patient services, is adequately funded into the future by its financing from "general revenues and premiums" such as the monthly payment deducted from Social Security checks (currently $148/month, although "means-tested.") Part A (for hospitalization) is fully funded through 2026, and will require some combination of spending or revenue measures then to continue all its current benefits. But this is just another good reason to include hospital indemnity in your personal coverage plans.
The best benefit enjoyed by Medicare Advantage is its popularity. There are over 62 million Seniors enrolled in Medicare, and already over 40% of them are enrolled in some type of Medicare Advantage plan. That number is expected to be 50% by the end of this decade. With overwhelming numbers like these, it is simply not practical or possible to consider a future in retirement that does not include a Medicare Advantage plan. And frankly, every year the benefits seem to get better.
Here's something special to remember: if you are enrolled in a Medicare Supplement program, and are healthy and not using the expensive coverage it provides, can you get a "free look" to try a Medicare Advantage program with all its extra benefits? Absolutely! By law you are entitled to switch your Medicare Supplement coverage to a Medicare Advantage program and try it for one full year.
If at the end of that year you decide you would rather get your Medicare Supplement back, then you are entitled to be restored to the coverage you had, without any premium penalty or health care screening. Yes, you may be restored if you wish back to your original Medicare Supplement policy after the one year "trial" in Medicare Advantage. Guaranteed by the Government. Can't wait to learn more about all "The Dozen Medicare Minutes" to come? Click here to see the entire roster of subjects, and then choose any that you would like to read now. And if you have questions, or if you are ready to enroll in a Medicare program for next year, click here and send us a message for a prompt response.