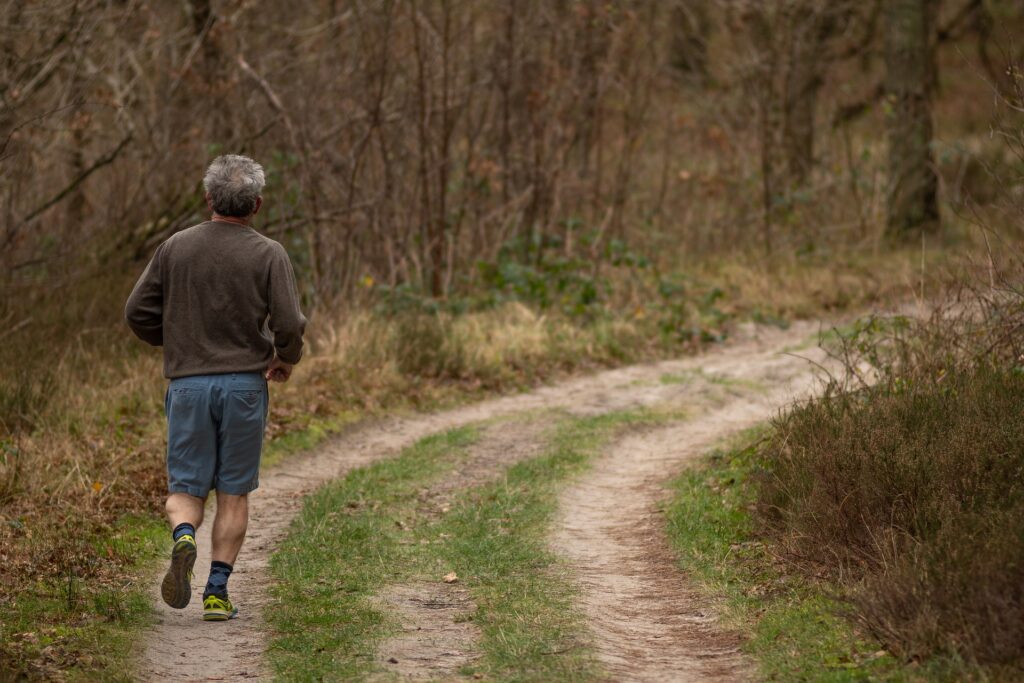 At the end of the day, when everything is said and done, what is the "secret sauce," the "key ingredient," that really makes Medicare Advantage work?
There is just one last word about Medicare coverage that bears repeating: something that is every bit as important as your Medicare program is … Your Medicare Advocate.
In Jay Cox, you have a seasoned Veteran. Not just a Veteran of the United States Marine Corps, but also a Veteran of Medicare client services. Jay has participated in every Annual Enrollment Period since they began in 2005. And during all this time, he has already enrolled over a thousand Hoosiers in all the different Medicare programs — and there is never any charge for any of his services.
But most importantly of all, don't just take Jay's word for the quality of his service; read the comments of dozens of clients that can be found on his web site, www.JayMedicare.com. As you read these comments, ask yourself: does this sound like the kind of Medicare Agent you would like representing you? If so, give Jay and his Medicare Advantage programs a try. You can see that you're not "taking a chance;" you are going with a proven record.
And after all, if you aren't satisfied with all the free service you receive, you can always change agents and programs during the very next Annual Enrollment Period. Can't wait to learn more about all "The Dozen Medicare Minutes" to come? Click here to see the entire roster of subjects, and then choose any that you would like to read now. And if you have questions, or if you are ready to enroll in a Medicare program for next year, click here and send us a message for a prompt response.