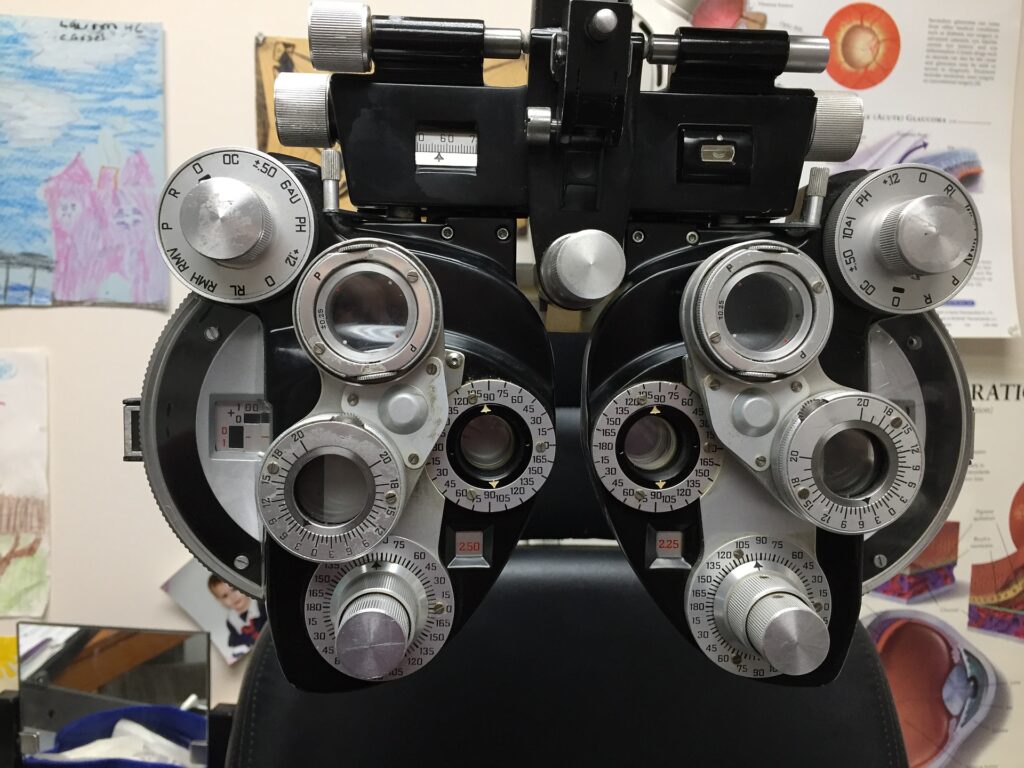 YOUR MEDICARE MINUTE #10: If Medicare doesn't cover Dental, how can I get help for Dental? And Vision, and Hearing?
That's right, Original Medicare does not cover dental. And if you choose to get Medicare through a Supplement, there is no dental coverage there either. But once again, dental benefits can be obtained from any of the eight Medicare Advantage plans available in Central Indiana. For plan year 2021, dental was limited to free "Preventive" coverage, meaning semi-annual check-ups with cleaning, X-ray and consultation (subject to network coverage.)
But beginning in plan year 2022, Medicare Advantage plans will start offering additional funds for Comprehensive work, meaning extractions and fillings, and for Major work, including caps, crowns, dentures, and even, in some cases, implants. If you need implants, be sure to ask for a plan that you know will cover this; not all do. Some only have dentures. Always find out first. And always consider the possibility of a stand-alone dental program for more comprehensive coverage beyond what's available in your Medicare Advantage plan. Some plans can provide as much as $5,000 for care!
Consult with Your Medicare Advocate Jay Cox to learn which plans are available with what benefits in your County (yes, they do differ by county, and they still require network coverage. Be sure to ask for help with this.) Through his own personal experience, Jay has become an expert on top-notch dental care, and he will gladly share this expertise with you So take advantage of it. Free advice, of course.
Medicare Advantage also offer more benefits not found in Original Medicare or Supplements, like Vision and Hearing too. In-network optometrists can provide free exams and a stipend of $150-200 for new glasses or contacts. In-network hearing services provide free exams and credits of as much as $3,000 for hearing aids and a year's supply of batteries.
In-network providers of all these services can easily be found online or by calling your provider's Customer Service line. Can't wait to learn more about all "The Dozen Medicare Minutes" to come? Click here to see the entire roster of subjects, and then choose any that you would like to read now. And if you have questions, or if you are ready to enroll in a Medicare program for next year, click here and send us a message for a prompt response.