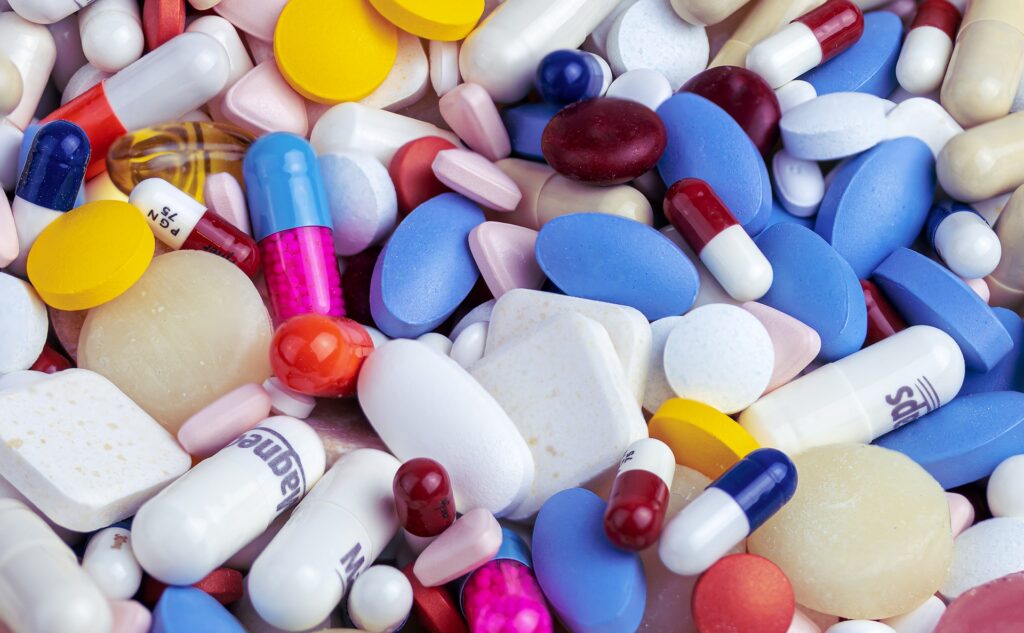 YOUR MEDICARE MINUTE #9: Would you like some good advice on how to manage your Prescription Drug Plan (Part D)?
Exactly how does the Medicare Prescription Drug Plan work? Do you really have to have one? And what is the best way to use your free prescription discount card that we sent you?
When Congress passed and the President signed the Medicare Modernization Act in 2005, it not only created the Part C Medicare Advantage program but also the Part D Prescription Drug Plan.
Enrollment in Part D is also included in Part C, along with A and B. But for people in Original Medicare or a Medicare Supplement, enrollment in Part D is what we call "voluntary but mandatory." Meaning, if you don't join Part D with a stand-alone program or Medicare Advantage coverage when you turn 65 or lose "comparable coverage" from an employer's program, then there will be a permanent penalty if you want to join later when you really need it. So sign up for Part D at the start, even if you feel you don't need it now. It will just cost you more later when you do.
So how is Part D paid for?  First, through a monthly premium. Then, through a series of stages.  You can expect that all Part D programs will begin in "Stage 1" with a deductible amount dure on the full cost of all brand-name drugs (but not generics.)  And by the way, here is a great opportunity for the free discount prescription card you may have already received to save some big bucks!  (P.S.  If you don't have the free discount card yet, just ask for one and it will be sent to you immediately.)
Once the deductible is met, you enter "Stage 2" where the cost is based on the copay established by your drug plan. Costs are based on the "Tier" a drug is categorized in. Generics are Tiers 1 and 2, and Brand Drugs are Tiers 3 and 4. Tier 5 are "Specialty Drugs," and Tier 6 are "Select Care Drugs" at no premium charge. You pay the copay for the Tier, and your plan pays the rest.
This continues until your total costs reach $4,130, and then you enter "Stage 3," called the Coverage Gap. Here you pay 25% of the cost for both Generics and Brands, until your cost totals $6,550. Then you enter "Stage 4," called the Catastrophic Coverage, where costs drop to just $3.70 for Generics and $9.20 for Brands.
No, at this time there is no cap on out-of-pocket costs for drugs. But bills have been passed in both houses of Congress to impose a cap, and The President has indicated his support for this idea. Stay tuned. If and when a cap actually passes, you will probably hear about it first from Your Medicare Advocate Jay Cox.
This explains why your prescriptions can have different costs at different times, and further elaborates the need to always try your free GlicRx prescription card every time you pick up your drugs. It is accepted at all the "traditional" outlets including Kroger, CVS, Walgreens, Walmart, Costco, Target, etc.
Hopefully this explanation helps.  It may also be the best time to call Your Medicare Advocate Jay Cox for clarification. Can't wait to learn more about all "The Dozen Medicare Minutes" to come?  Click here to see the entire roster of subjects, and then choose any that you would like to read now.  And if you have questions, or if you are ready to enroll in a Medicare program for next year, click here and send us a message for a prompt response.
Contact Your Medicare Advocate