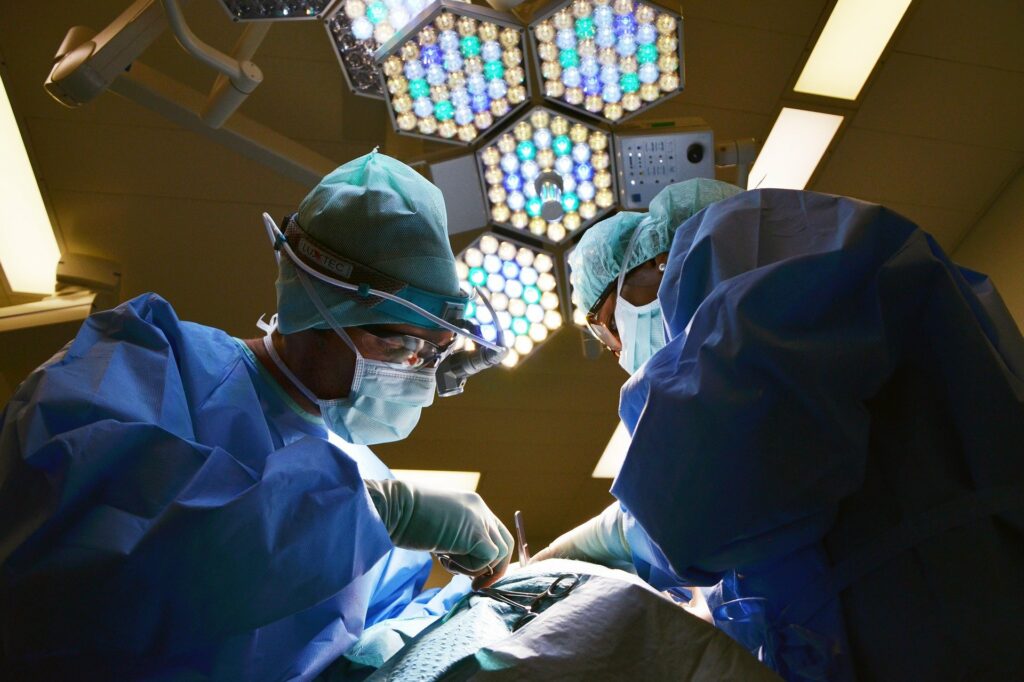 YOUR MEDICARE MINUTE #7: Why Do You Need the "Cash Cancer" Coverage That's Available from an Indemnity Plan?
If you want to be able to have money for cancer insurance, there is absolutely no cheaper or easier way to get coverage than from a rider on the indemnity policy that was just discussed in Medicare Minute #5. You can get up to $10,000 from the "simplified issue" of an indemnity rider — with no doctor exam, medical records, blood work, etc. (providing for approval at the time of application). 
However, is it all that's needed for this threat? Not necessarily; there are stand-alone cancer policies that can provide more coverage if desired (just ask Jay about it.) But this rider is always the best way for the best price to begin your financial protection.
But let's take a step back and ask: why would EVERYONE need to at least have a cash cancer policy, if not even more? Consider this true story about a financial advisor I know in Chicago who learned first-hand what Medicare Part D Prescription Drugs can cost. Although never a smoker, he was diagnosed with stage 4 lung cancer and a brain tumor at the age of just 68. The drugs he requires would retail at $17,000 a month; the Medicare program reduced the cost to "only" $750 monthly. Still, just the total of one year's copays would use almost all that $10,000 "cash cancer" coverage.
How can you tell if you might need more cancer coverage than $10,000?  Have there been other cancer occurrences in your family?  Think about your "family tree," consisting of grandparents, parents, siblings, and children.  Have there been as few as two cases of cancer in this extended family?  This would certainly be cause for concern – but not the only matter to consider.
The good news in the battle against cancer is the advancements that can now provide medical tools to create treatments which are faster, more precise and individualized, and work sooner and more effectively. But this may require more funds beyond the initial infusion of cash cancer.
And there is also the financial risk of heart attack and stroke, too. Consider this the "other threat" from the other critical illness. But today we have policies that can cover cancer, or heart attack and stroke, or policies that will cover both cancer or heart attack and stroke. Talk with Jay about this important coverage today.
And better coverage now requires additional funds for protection from relapses.  Talk with "Your Medicare Advocate Jay Cox" today about different options to insure you'll receive everything you might need someday. Can't wait to learn more about all "The Dozen Medicare Minutes" to come?  Click here to see the entire roster of subjects, and then choose any that you would like to read now.  And if you have questions, or if you are ready to enroll in a Medicare program for next year, click here and send us a message for a prompt response. 
Contact Your Medicare Advocate