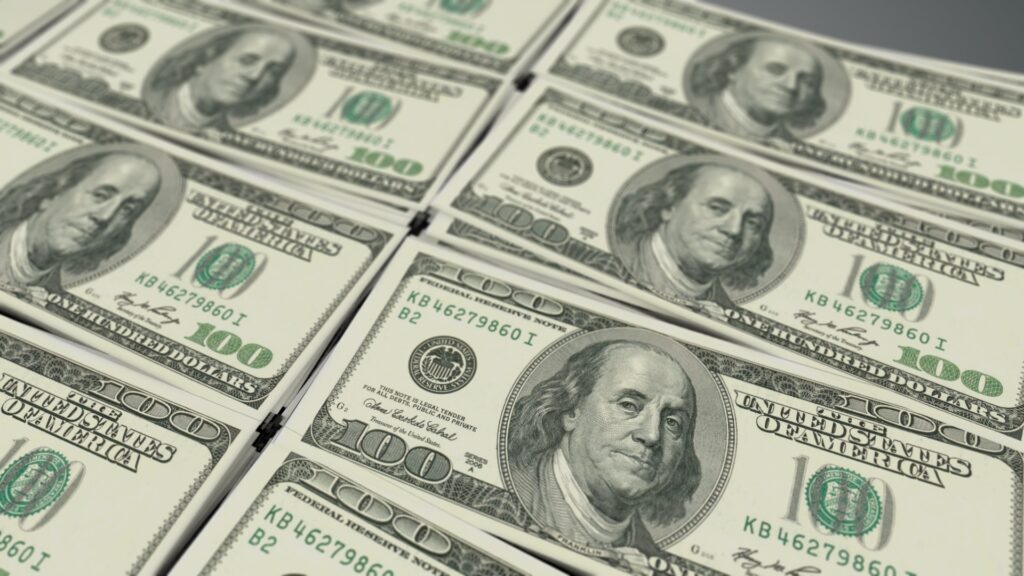 YOUR MEDICARE MINUTE #6:  How to Use "Other People's Money" to pay your bills from Medicare Advantage?
Medicare Advantage plans may not have monthly premiums, but they still have copays for Hospitalization and other treatments. What can you do to protect yourself from these kinds of unexpected costs?
In a word, you can "Indemnify." Learn about the wonderful world of Indemnity programs, which are NOT insurance policies – just better. Indemnity programs are more like reimbursements for copays, although they do not have to match the costs incurred on a dollar-for-dollar basis.
Indemnity is a separate contract you must purchase in advance for any amount you want to have covered. Approval comes from "Simplified Underwriting" with no doctor exam or bloodwork required; a quick and easy review with the Medical Information Bureau is all that's needed. Then, when an event occurs that creates a copay, you are reimbursed directly for that charge with tax-free income.
At $140 Billion, the nation's unpaid medical bills are the single largest form of past due debt. A main reason is rising deductibles and copays. Indemnity programs can cover a wide range of out-of-pocket expenses, like the copays for in-patient hospitalization and out-patient surgeries. Other charges can be covered too, like Ambulance services, therapy and chiropracty, skilled care inside the Medicare coverage period, and even urgent care costs. There is even a "Cash Cancer" rider that can be included, but this is such an important subject that it will receive its own explanation in "Medicare Minute #6" that comes next.
When an expense occurs from an event covered by indemnity, you just complete some simple paperwork and mail it with the claims forms you're given at the time of discharge. Then, you'll receive a tax-free reimbursement check mailed back to you in just two weeks time.
People often say, "Why can't the Indemnity simply pay the bill directly for the cost of the copay?" But if that was done, you would have to declare the amount paid for you as taxable earned income. And in the case of indemnity reimbursement for hospitalization, If you file for coverage right after discharge, you will have the check to pay the hospital charge long before that bill ever arrives in the mail.
The best part of arranging Indemnity coverage is that it is so easy and inexpensive.  Spend a few minutes with "Your Medicare Advocate Jay Cox" and find out how to set up the coverage which could become the most valuable retirement benefit you'll ever get. Can't wait to learn more about all "The Dozen Medicare Minutes" to come?  Click here to see the entire roster of subjects, and then choose any that you would like to read now.  And if you have questions, or if you are ready to enroll in a Medicare program for next year, click here and send us a message for a prompt response.
Contact Your Medicare Advocate