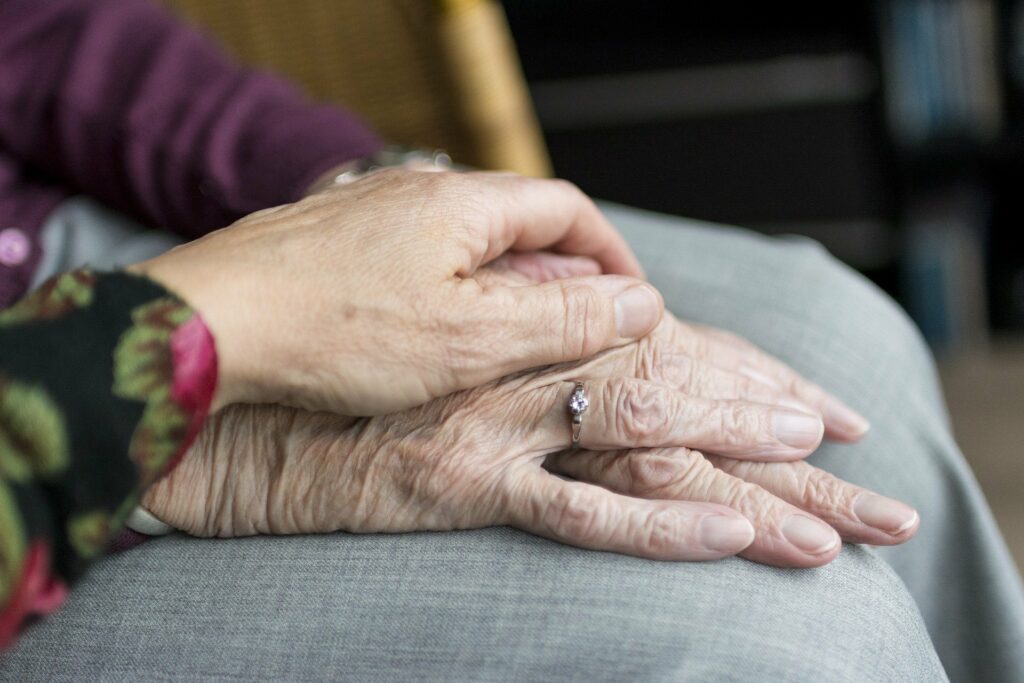 YOUR MEDICARE MINUTE #5:  What exactly is "Long-Term Care," and what can Medicare do to help cover it?
Long-Term Care is when an illness or injury requires more than 90 days to recover. It refers to a "chronic illness," which means a disease that cannot be cured and will last a lifetime – unlike a "critical illness," which, even when severe and lengthy, can still be recovered from. And the short answer is that NO, Medicare does not cover long-term care. Medicare WILL cover short-term care, which involves a recovery period of less than 90 days.
But again, Medicare does not cover long-term care. So what does this mean?
While in-patient hospital care can technically be considered unlimited, in reality the objective is to get someone needing lengthy recovery to transition into skilled care coverage (but only if their condition is considered "chronic" rather than "critical.")
There is what's called a "one hundred day program" which is considered short-term care. The first 20 days are covered in a Medicare Advantage program, but then days 21 to 100 have a daily copay (currently $184/day.) After then, Medicare coverage ends and the client is responsible for all costs that follow.
That's what Medicare can do for extended care: it can cover short-term care, but it does not cover long-term care. Does that mean there is no need for long-term care coverage? No, of course not. We know with statistical certainty that two out of three seniors will someday need some form of care. Is it adequate to just presume you'll be the lucky one who won't? Again, of course not.
Especially since there are now much better and affordable ways to get long-term coverage. The two biggest complaints about the old ways of coverage – that they are too expensive and exclusive, and that they don't pay if you die before they begin – have been eliminated by new policies that are more easy and affordable, and still pay your beneficiaries if you don't live to collect.
Take the time to talk with "Your Medicare Advocate Jay Cox" and find out how to get practical and worth-while coverage for long-term care.  Remember, you'll never be able to turn back the clock once the need arises later.  Learn how to protect yourself today, with premiums that won't increase and coverage that won't end.  
Can't wait to learn more about all "The Dozen Medicare Minutes" to come?  Click here to see the entire roster of subjects, and then choose any that you would like to read now.  And if you have questions, or if you are ready to enroll in a Medicare program for next year, click here and send us a message for a prompt response.
Contact Your Medicare Advocate