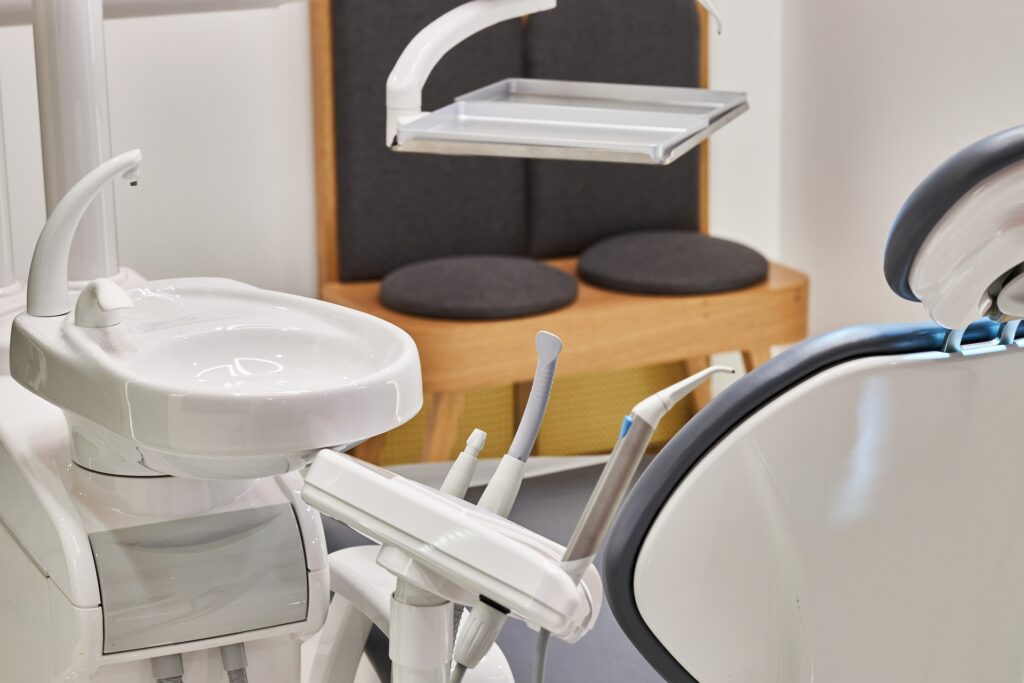 YOUR MEDICARE MINUTE #3: How Can You Decide Which is "the Best" Medicare Plan for You?
It sounds simple to say, but "the best plan" is the plan that is best for you. What this means is that the many different plans will all have different features. So you need to decide three or four of the most important features for you, and then talk with Your Medicare Advocate, Jay Cox, to see which plan or plans he suggest you look at.
Here are some examples of the types of benefits you may rank as most important to you:
A dental plan that not only provides for free semi-annual check-ups (cleaning, x-ray, consultation), but even has an additional stipend for further dental work
Over-the-counter drug store supplies, that can be ordered by telephone on online, to ship directly to you with no postage charge
A drug search, for people with multiple prescriptions, so you can find one formulary that may have them all (plus a free prescription drug discount card for more expensive brands)
A free "Personal Emergency Response Service" with choice of bracelet or necklace, and wi-fi service for in- and out-of-home coverage
Free eye exam, and an allowance of $150-200 for the purchase of new eye glasses
A $500 credit for the purchase of "assistive devices," to prepare to age-in-place in your own home on your own terms
Connection to community-based services and support plans, and even personal spiritual counseling based upon your unique needs
Free gym memberships and fitness programs, including a free Fitbit
Remember, there are now 8 plans in Central Indiana, and Jay represents them all. So no matter which plan he helps you decide is best for you, he can always enroll you in it. And as always, there is never a charge to you for any of the work he can do for you!
Aside from 8 Medicare Advantage Plans, there are countless numbers of Medicare Supplements. There have actually been Medicare Supplements for as long as there has been Medicare, and for many years they were the only viable alternative to Original Medicare. There have been programs LIKE Medicare Advantage in the past, but none have lasted as long with this many emrollees or covered as much as their current format.
The difference between Medicare Advantage and Medicare Supplement is really nothing more than the means of payment.  They both provide the same Part A hospital and Part B medical protection.  The only difference is Medicare Supplements have monthly premiums but no service copays, and Medicare Advantage have no monthly premiums but service copays.  Then it becomes a matter of preference in payment styles. Can't wait to learn more about all "The Dozen Medicare Minutes" to come?  Click here to see the entire roster of subjects, and then choose any that you would like to read now.  And if you have questions, or if you are ready to enroll in a Medicare program for next year, click here and send us a message for a prompt response.
Contact Your Medicare Advocate