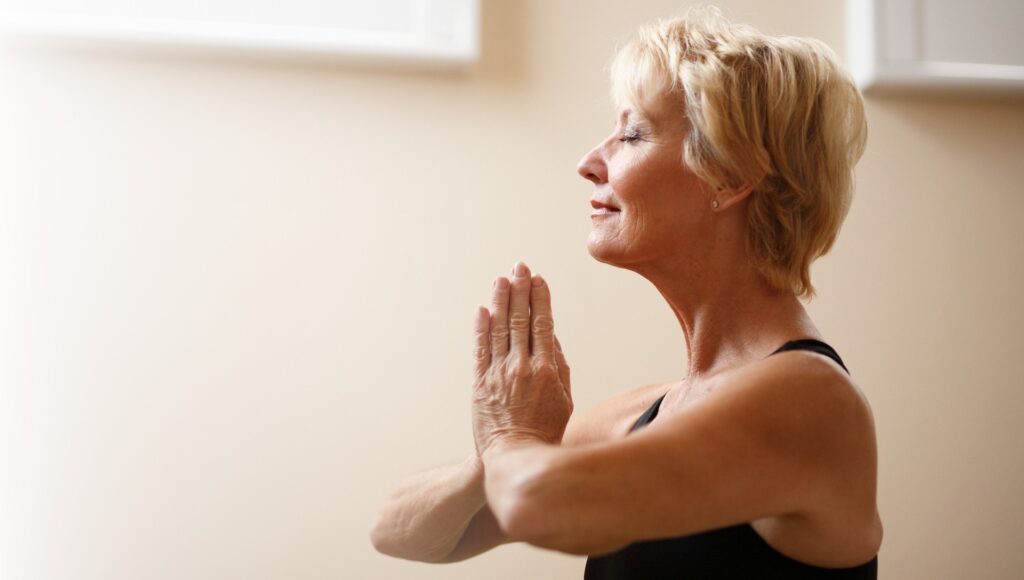 YOUR MEDICARE MINUTE #2: What are you doing with your Medicare?
What are you doing with your Medicare?  Do you want to stay in Original Medicare, or would you rather find an alternative with more coverage and better price?
There's an even better way to phrase this question:  how can you get your money's worth out of your Medicare benefits?  After all, you've paid payroll taxes all your working years to get healthcare benefits when you retire.  So what's the best way to get them?
We will soon be entering the 2022 Medicare Annual Enrollment, lasting from October 15 to December 7. This is the time when you can make changes to the benefits you will receive next year. But you can't make an informed decision about what benefits to get without understanding the basic structure of Medicare. And lots of people unfortunately don't. So please use this Medicare Minute to learn a little about this.
Take a look back at "Medicare basics." When you turn 65, you are automatically enrolled in Original Medicare, which provides coverage for Part A (hospital) with a $1,484 deductible, and Part B (medical) with 80% coverage and 20% copay. Plus a monthly Part B premium of $148, deducted from your Social Security income.
These payment terms may see high, but the biggest threat from Original Medicare is not just the cost: it's the risk. Costs are not capped, and with the copays and deductibles can reach six-figure numbers. The alternative to being in these costs from Original Medicare is to choose between two alternatives: a Medicare Supplement (premiums with no copays) or a Medicare Advantage (no premiums but copays)., also known as Medicare Part C. Part C combines Part A and Part B, and also includes the Part D Prescription Drug Plan (explained in more detail in Medicare Minute #9).
Besides the complete coverage, and the attraction of a benefit without a premium, the Medicare Advantage also provides costs that are capped at very reasonable levels (some as low as $2,900!)
During the last Annual Enrollment Period in 2020, more than 4 out of 10 new beneficiaries chose to enroll in Medicare Advantage programs – twice as many as the number of people who chose the Medicare Supplement.
That overwhelming count for Medicare Advantage grows more each year, and is expected to surpass 50% of all enrollees by the end of this decade.     
And there's good reason why. Besides the attraction of no monthly premium, Medicare Advantage plans can offer many more benefits than just the traditional coverage of Part A and B like Medicare Supplements do. Here is just a partial list of the benefits like:
dental/vision/hearing coverage and allowances
prescription plans and fitness memberships
generous allowances for over-the-counter supplies
Personal Emergency Response Systems and monitors
Free transportation for doctor and dentist visits
and so much more.
The concept behind the Medicare Advantage program is simple. The Federal Government mandates how Part A and Part B must be provided, and then allows health insurance companies to sponsor and embellish these offerings to compete in the marketplace. Consumers are provided a service with no monthly premiums – easily the most popular aspect of this program – in exchange for accepting the responsibility to pay for deductibles or copays whenever medial service is required.
Just remember:  for the months you have no doctor or hospital visits, and no other kind of medical procedures, that means you have no charges from Medicare Advantage to pay.  And the coverage is still always there whenever you might need it! So before making your choice for coverage next year, click here to talk with "Your Medicare Advocate Jay Cox" and learn how much more is available from Medicare than you may even suspect.  Jay can help with your enrollment, too. And click here for a look at all of "The Dozen Medicare Minutes."
Request Your Complementary Medicare Benefits Review